Details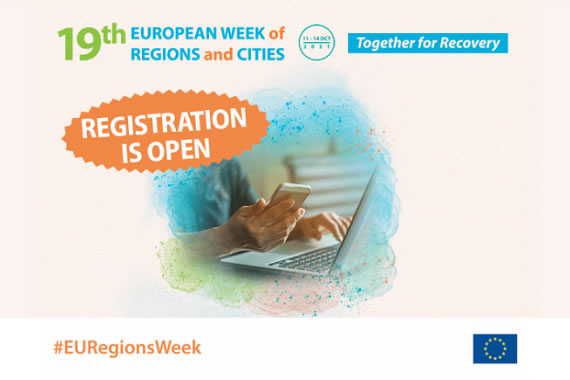 The 19th edition of EURegionsWeek 'Together for Recovery' is ready to take off virtually.
Details
Old mines are another area recognized as having tremendous potential for industrial tourism, so much so that it's earned its own name!
Details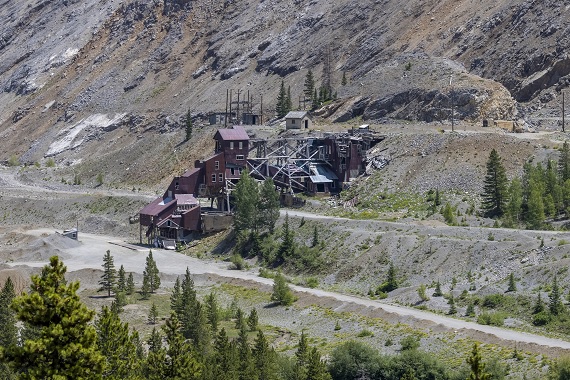 Life and culture hidden beneath the surface. Dig deeper into the secrets of Underground Europe.
Details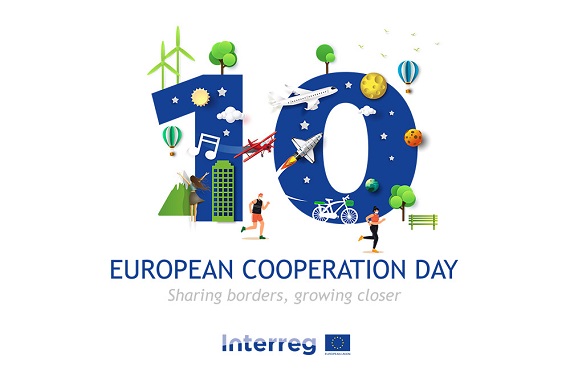 We commemorate the European Cooperation Day (also known as "EC Day") on 21 September every year. But why do we celebrate cooperation?